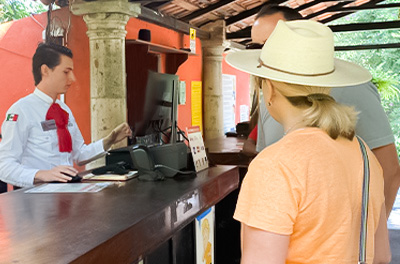 General entry to the Vallarta Botanical Gardens.
$300 pesos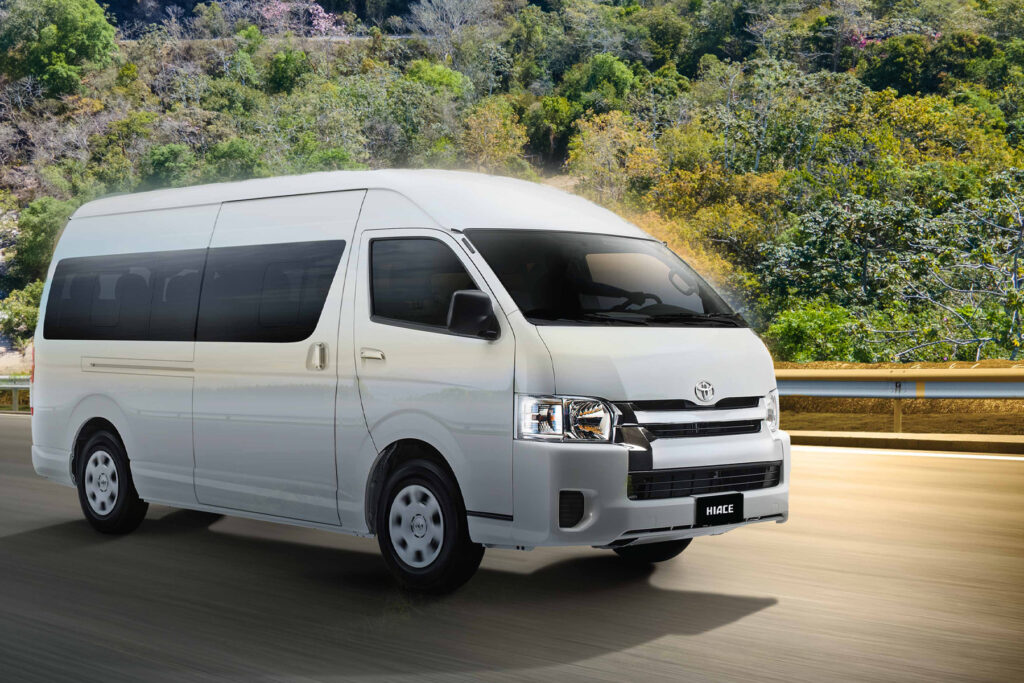 General entry + round-trip transportation to the Gardens from the centro of Puerto Vallarta.
$1,200 pesos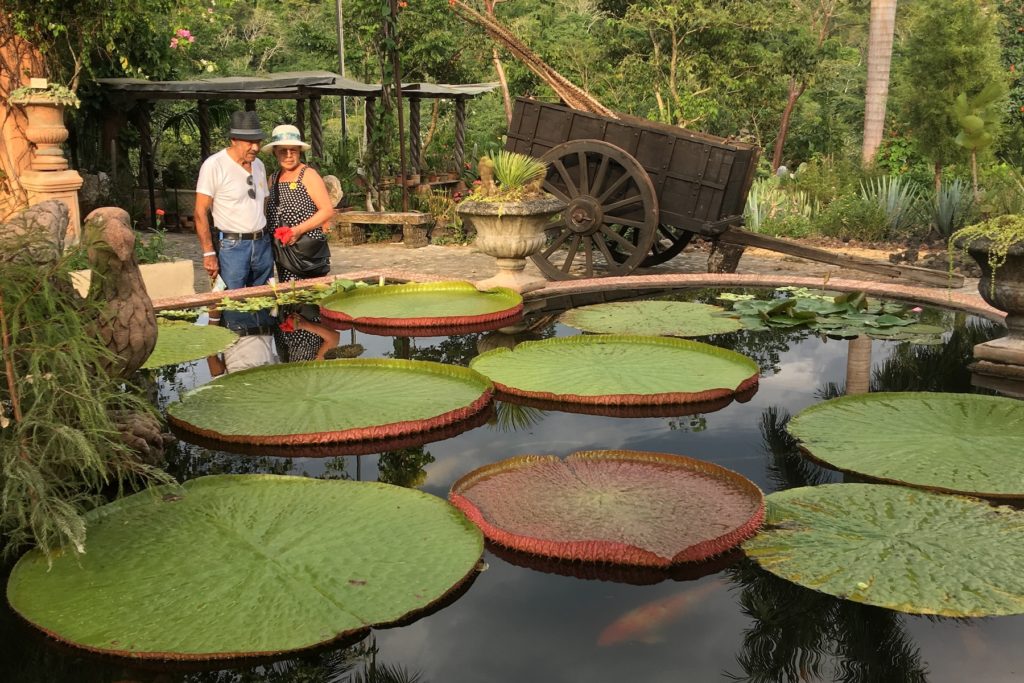 GUIDED TOUR & CULINARY ADVENTURE
The only official guided tour to the Vallarta Botanical Garden
Duration: 5 to 6 hours
$2,500 pesos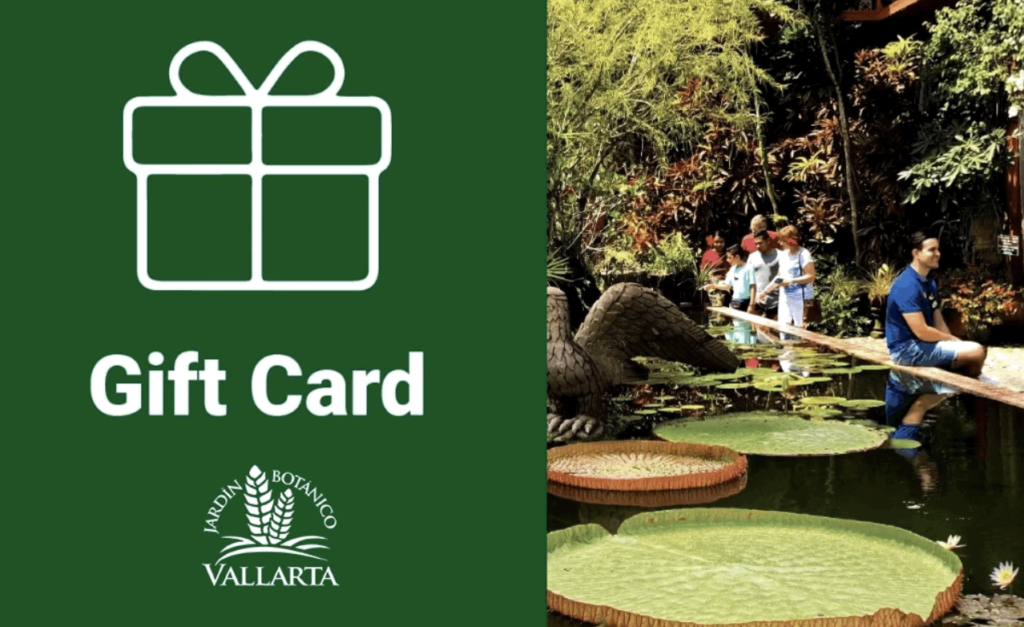 For the garden lover in your life! May be redeemed for entry fees, in our restaurant, and at the gift shop
The Vallarta Botanical Gardens are exclusively partnered with Operadora Turística VBG (Tours PVR) to offer a guided tour of this pristine nature reserve! The guided experience combines the depth of our Mexican plant collection with the richness of authentic Mexican cuisine.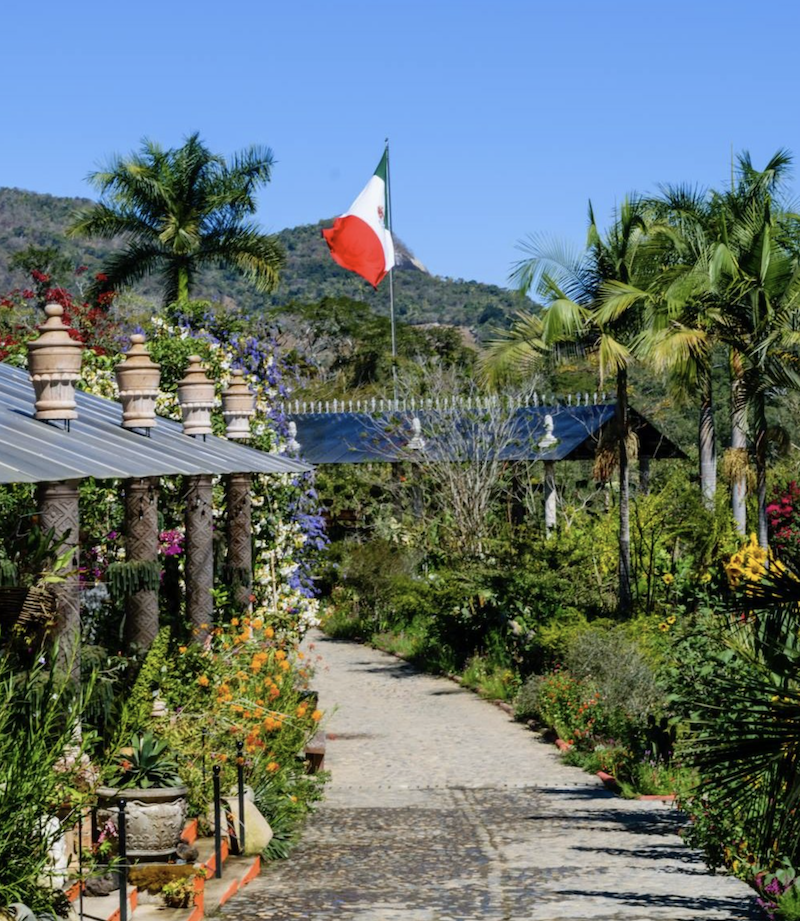 Guests travel from all over the world to visit the Vallarta Botanical Gardens. Each of the different species that adorn the Garden has its own unique importance in our local ecosystems, and we have curated our collection to showcase their beauty and variety.
DESIGN YOUR OWN ADVENTURE
If you and your group would like a custom experience, we offer personalized tours with exactly the elements you're looking for. Contact us today to create your own adventure.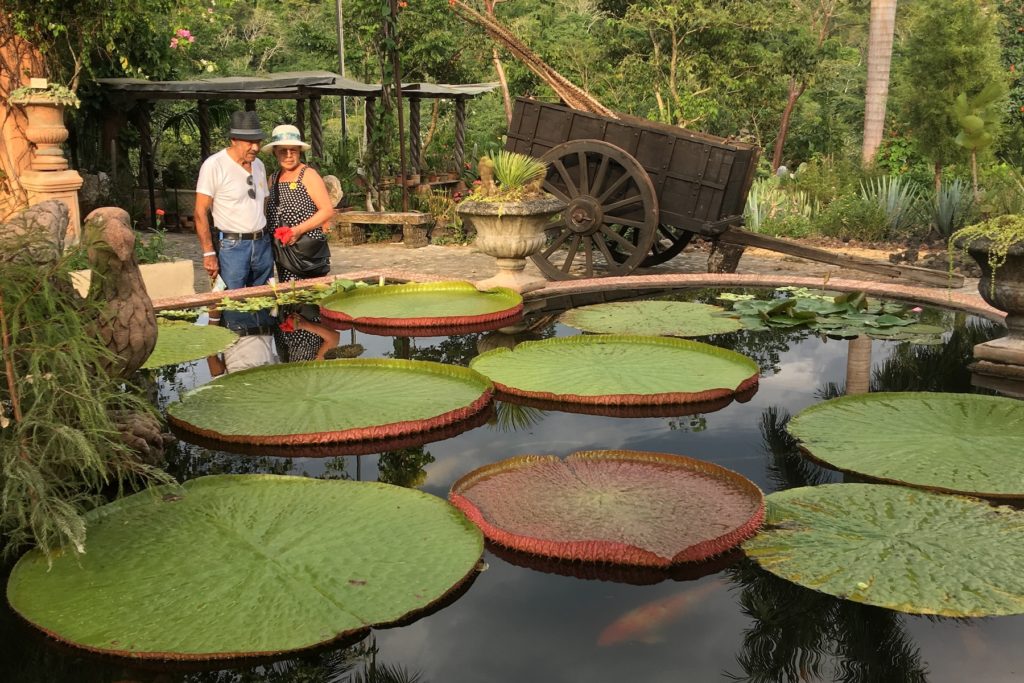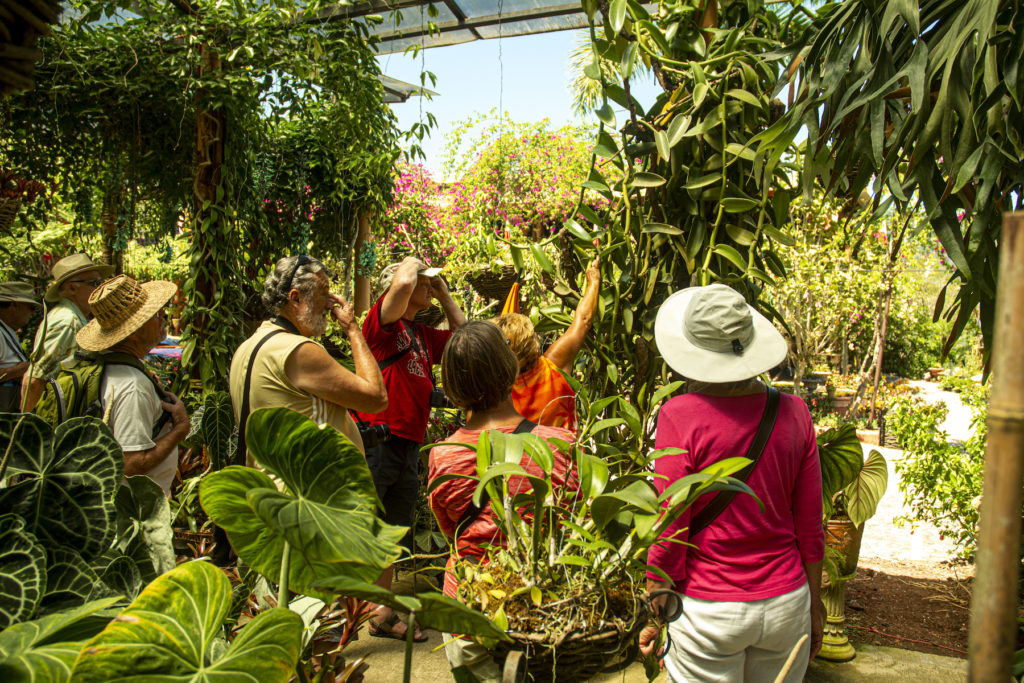 Our experiences are fun for all ages! Children and adults alike will learn, explore, and enjoy an immersion in nature, connecting with our Mexican history, culture, and traditions.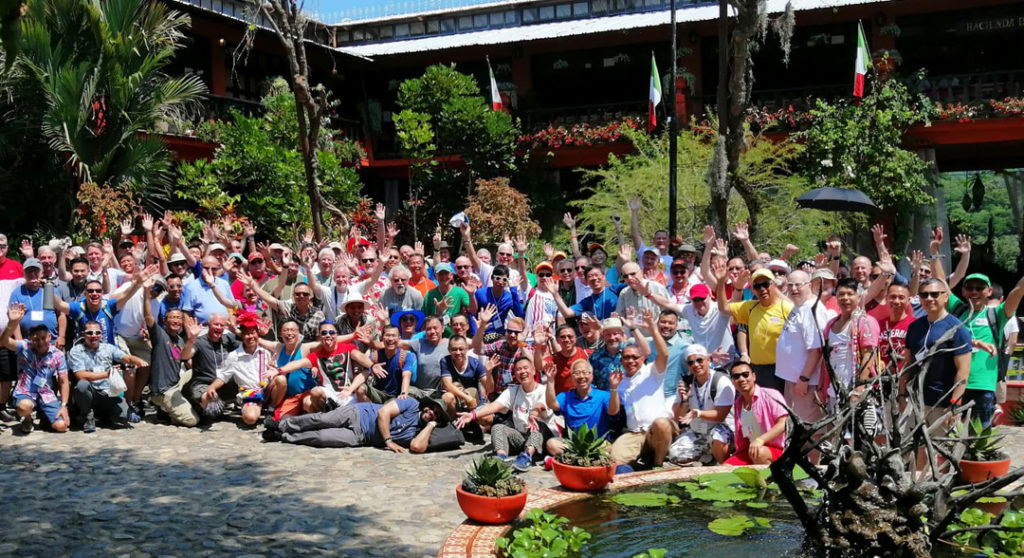 Become a member of
Vallarta Botanical Garden
Services & facilities
at the Vallarta Botanical Gardens