Botanical Delights & Culinary Adventure Tour
A guided, curated experience with memories to last a lifetime!
People travel from around the world to visit the Vallarta Botanical Garden. You'll come away with memories and unbeatable photos, not to mention a wealth of information about our extensive collection of native plants.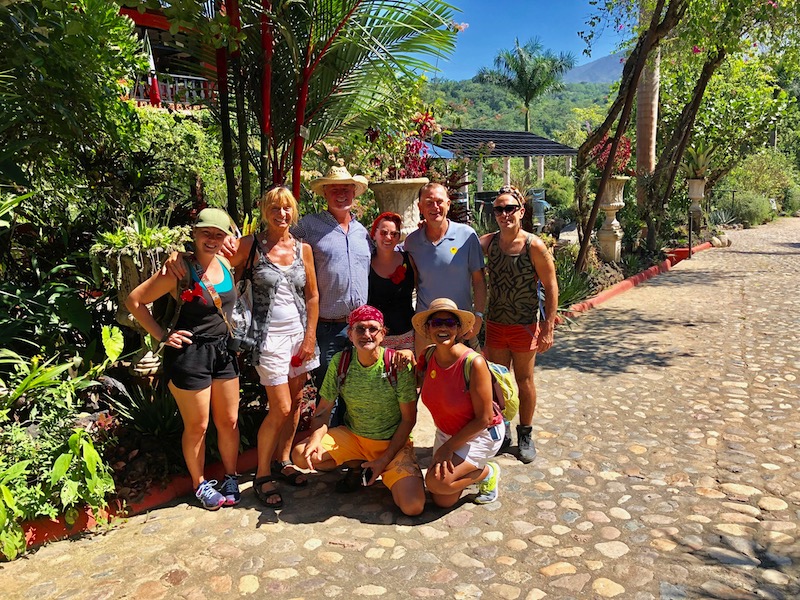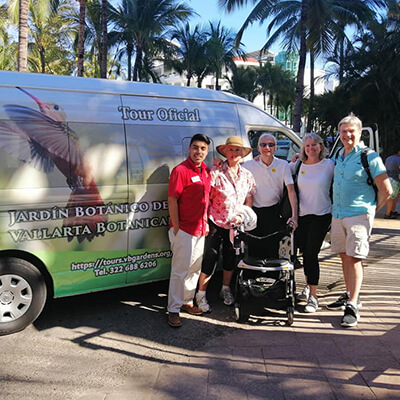 Private air-conditioned transportation
Your tour will leave from our main office located at Ignacio L. Vallarta 399, Local A, Colonia Emiliano Zapata, C.P. 48380, Puerto Vallarta, Jal. Telephone: +52 322 688 6206. Other convenient pickup locations also available.
Vallarta Botanical Garden entrance & guided tour
Once inside, your group (max 13 people) will receive an exclusive guided walking tour of the Gardens, where you will learn about our spectacular plant collections, our mission for the conservation of local ecosystems and biodiversity, and our environmental education programs with neighboring communities.
Walking tour is approx 1 hour 45 min
This is the only guided tour of the Gardens available, and is only available as part of this package.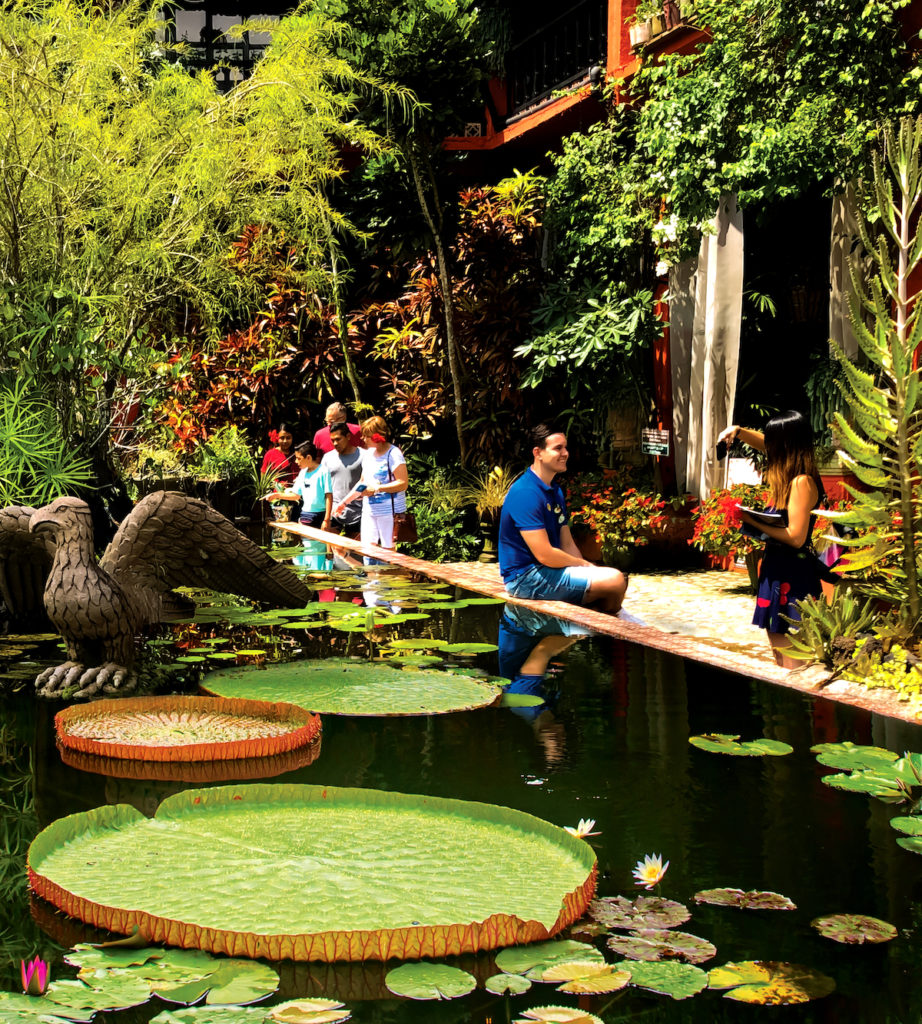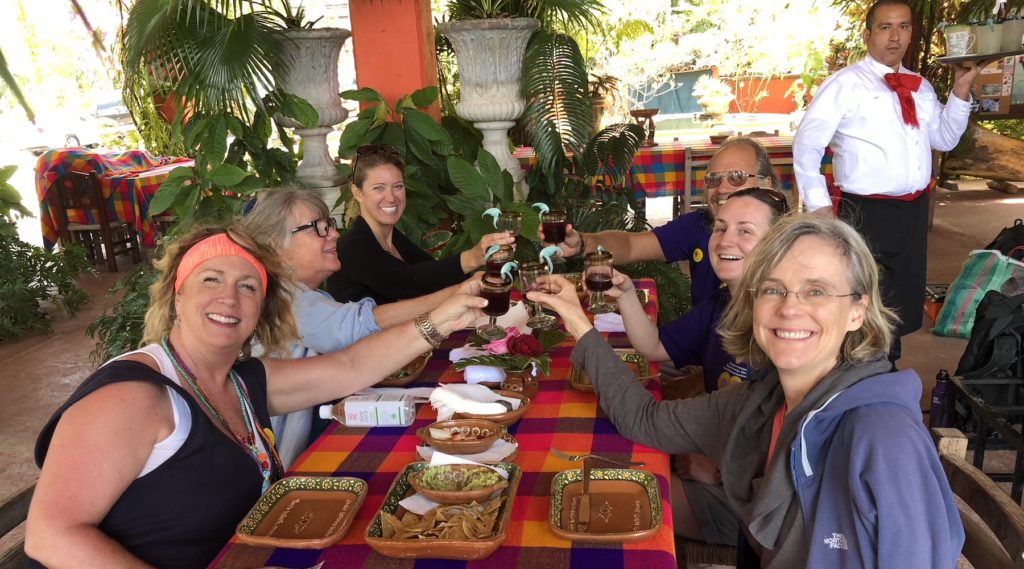 An authentic Mexican meal
After your tour, this package ticket includes a meal of authentic Mexican cuisine and seasonal drinks in our restaurant, with the best views around!
You may even have a hummingbird or two join you at your table!
(approx. $125 USD per person)
We accept online payment in the methods below, as well as cash or cheque in person.
Contact us! We're happy to answer any questions.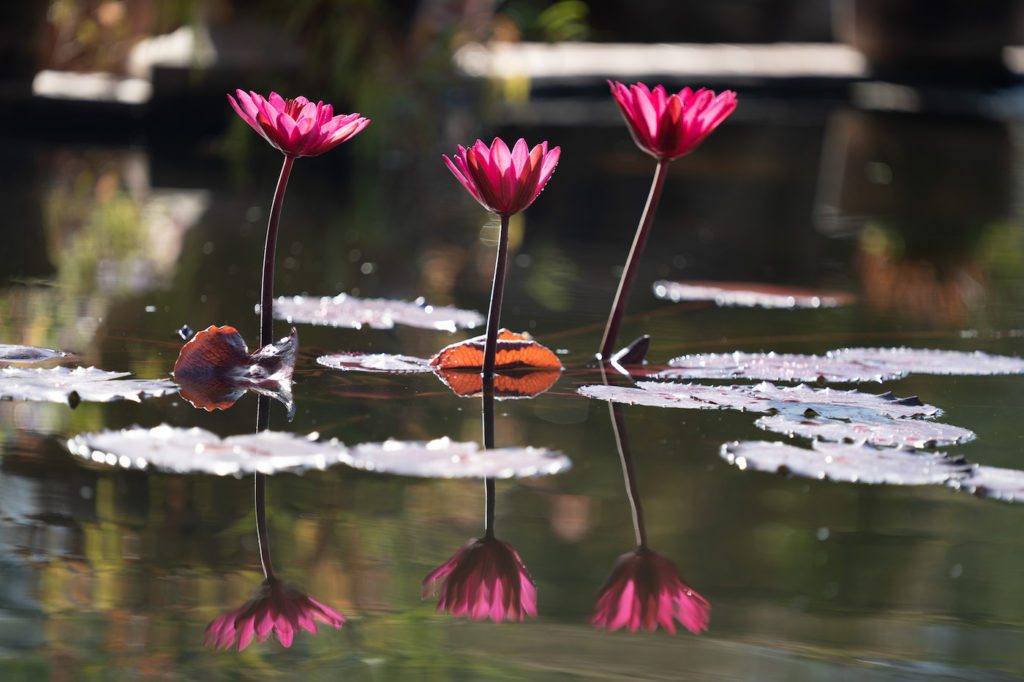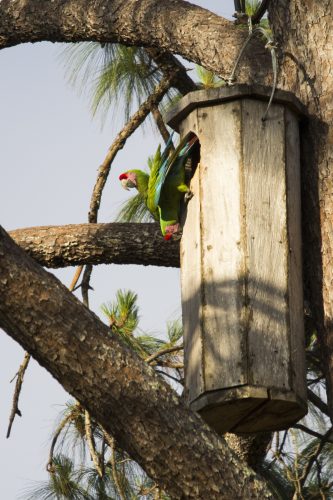 Please note: The Garden accepts cash in Mexican currency or can convert CAN and USD at the daily exchange rate. Visa, MasterCard, and American Express are also all accepted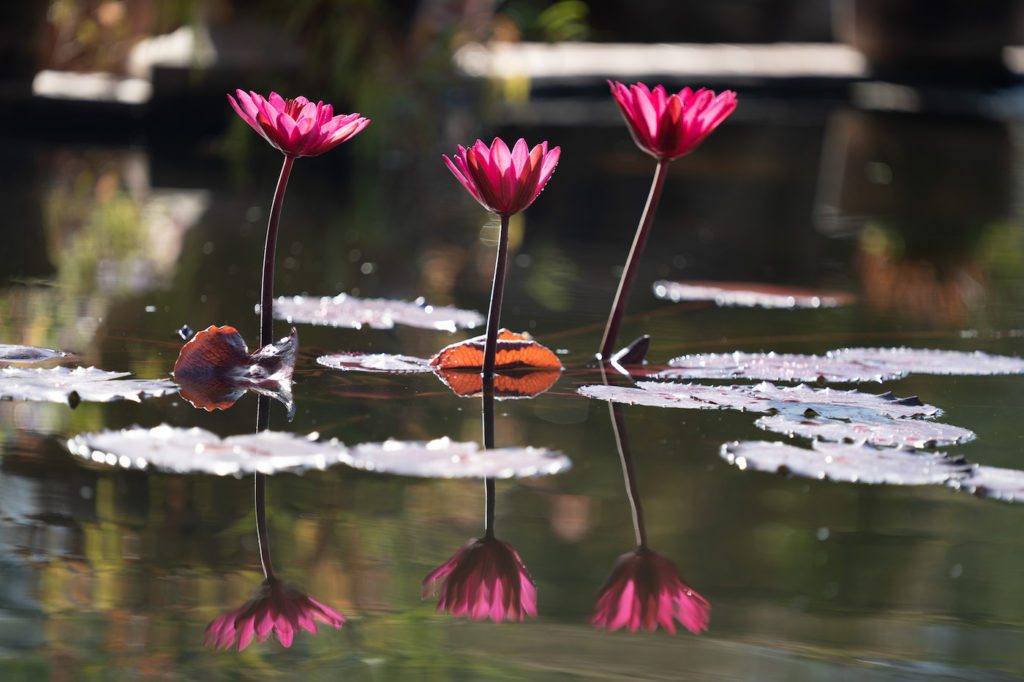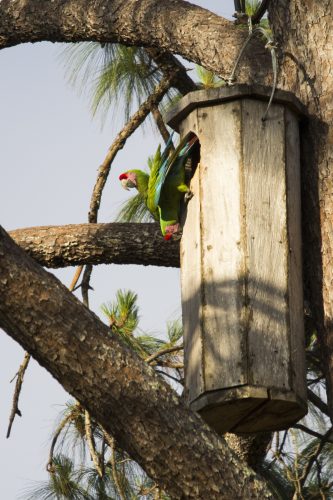 Please note: The Garden accepts cash in Mexican currency or can convert CAN and USD at its daily exchange rate. Visa, MasterCard, and American Express are also all accepted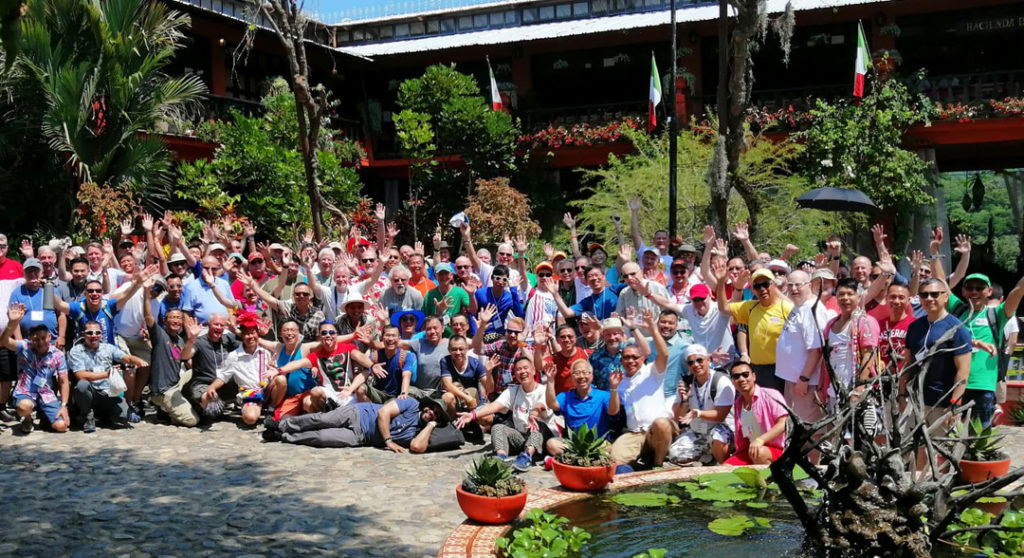 Become a member of
Vallarta Botanical Garden